No matter where you are on your journey
Our community and customers matter most
We have been First American Bank customers for over 20 years and we have enjoyed excellent service. The bank staff is very friendly and we are always greeted personally when we visit.
Share Your Story
I have been with First American Bank for 17 years. I love the personal service they give. They are truly amazing.
Share Your Story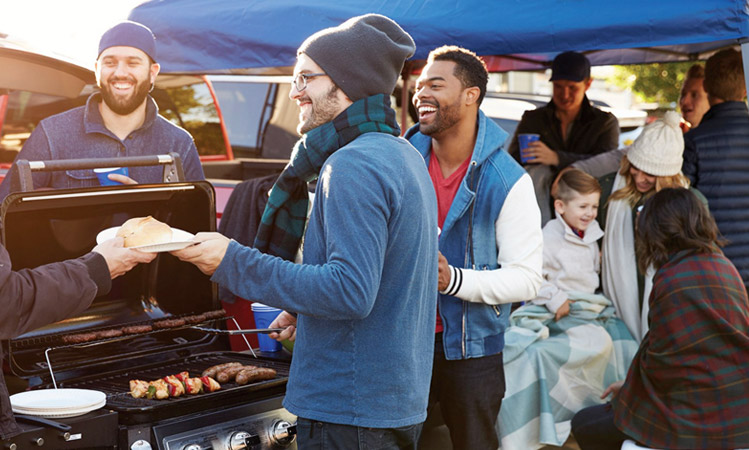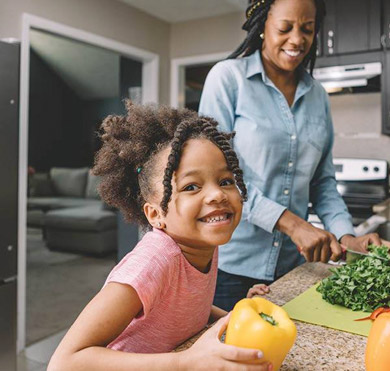 The routing number for First American Bank is 071922777.
Your account number can be found on your monthly account statement.